You don't need eyes to see, You need vision.
Codecrea is a pioneer in the field of media intelligence with over 10 years of experience and long-standing partnerships with governments and national and international brands.
As a media intelligence partner, we offer a unique perspective, combining our strategic and data-driven approach with expert knowledge in stakeholder management, process architecture, and cocreative and participatory processes.
This allows us to tailor our services to the specific needs of our clients across a wide range of industries and fields, and provide them with the tools and insights they need to make informed decisions and achieve their goals.
Our in-depth knowledge of the latest trends in social and digital marketing allows us to translate those insights into effective communication strategies and content that build sustainable support bases and help our clients achieve their objectives.


WHAT
Media intelligence refers to the process of collecting, analyzing, and using information from various media sources, such as newspapers, television, radio and the internet, to gain insights and make informed decisions.

Media intelligence is a powerful tool that can be used to monitor public opinion, track the success of marketing campaigns, conduct competitive analysis, or keep track of earned media.
Media intelligence can also be used to gather feedback from stakeholders and evaluate the effectiveness of communication efforts. 




WHY
By leveraging the power of media intelligence, organizations can gain valuable insights and make more informed decisions.
Additionally, media intelligence can help organizations identify trends and patterns, as well as track the performance of their campaigns and initiatives over time. This can provide valuable information that can be used to improve future efforts and drive better results.
Media intelligence is an important tool for organizations, businesses and governments that want to stay informed and make strategic decisions based on the latest information and trends in their industry or market.
HOW WE HELP

 
Press & Mediamonitoring

Media analysis and evaluation

Media relations and outreach

Brand and reputation management

Social Listening

Campaign tracking and evaluation

Identifying areas for improvement and growth
Providing insights on potential risks and threats.

Conducting competitive analysis

Crisis management and response

Identifying key influencers and stakeholders
Audience segmentation and targeting
Channel and platform analysis

Providing insights on market & industry trends 
Discover how we can help you make better decisions and build sustainable solutions.
Want to learn more about how Codecrea's media intelligence services can help your business or organization make better decisions and build sustainable solutions ? Contact us today to schedule a consultation and discover how we can help you achieve your goals and objectives.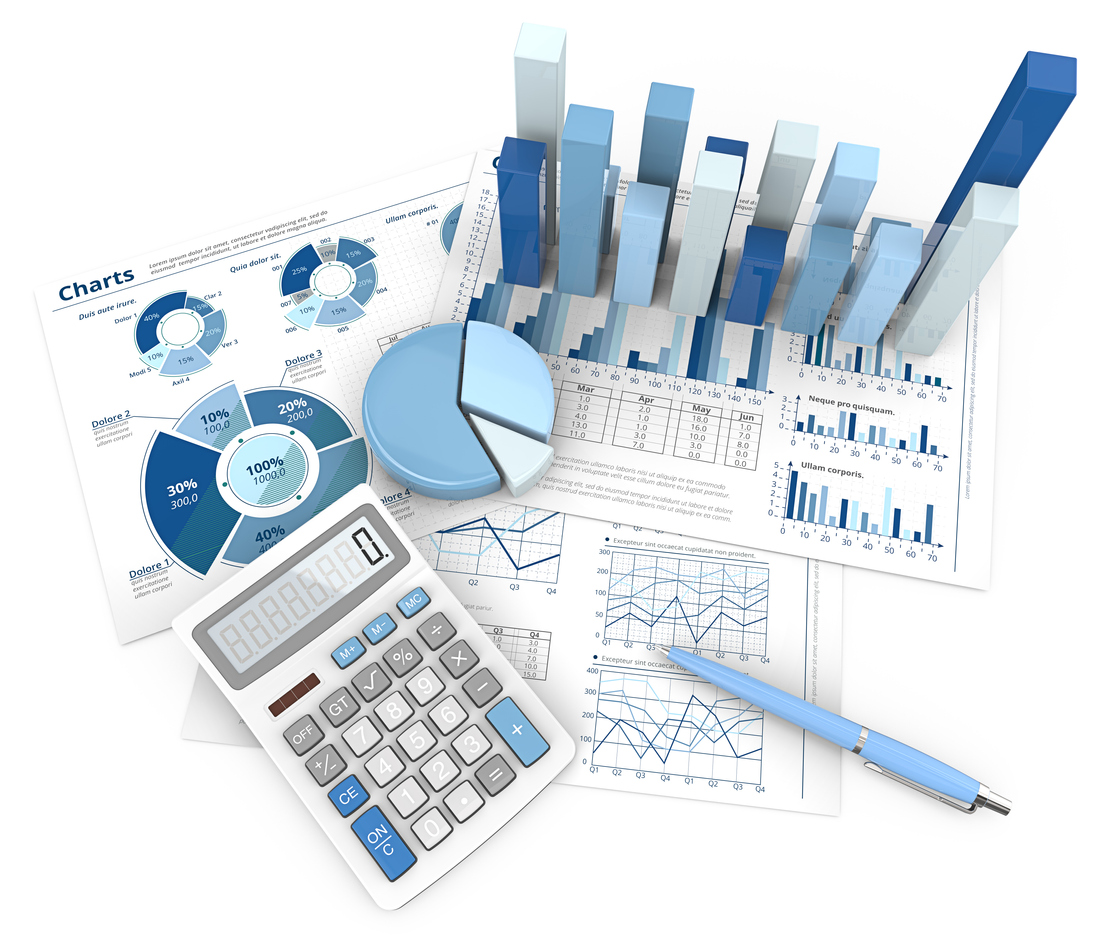 Media intelligence is a crucial component of any communication and PR strategy.
 It provides businesses, organisations and governments with valuable insights and feedback on the effectiveness of their communication efforts, the impact on key stakeholders, and broader industry and market trends.
  This information can help them make more informed decisions, resulting in improved performance and cost-effectiveness.